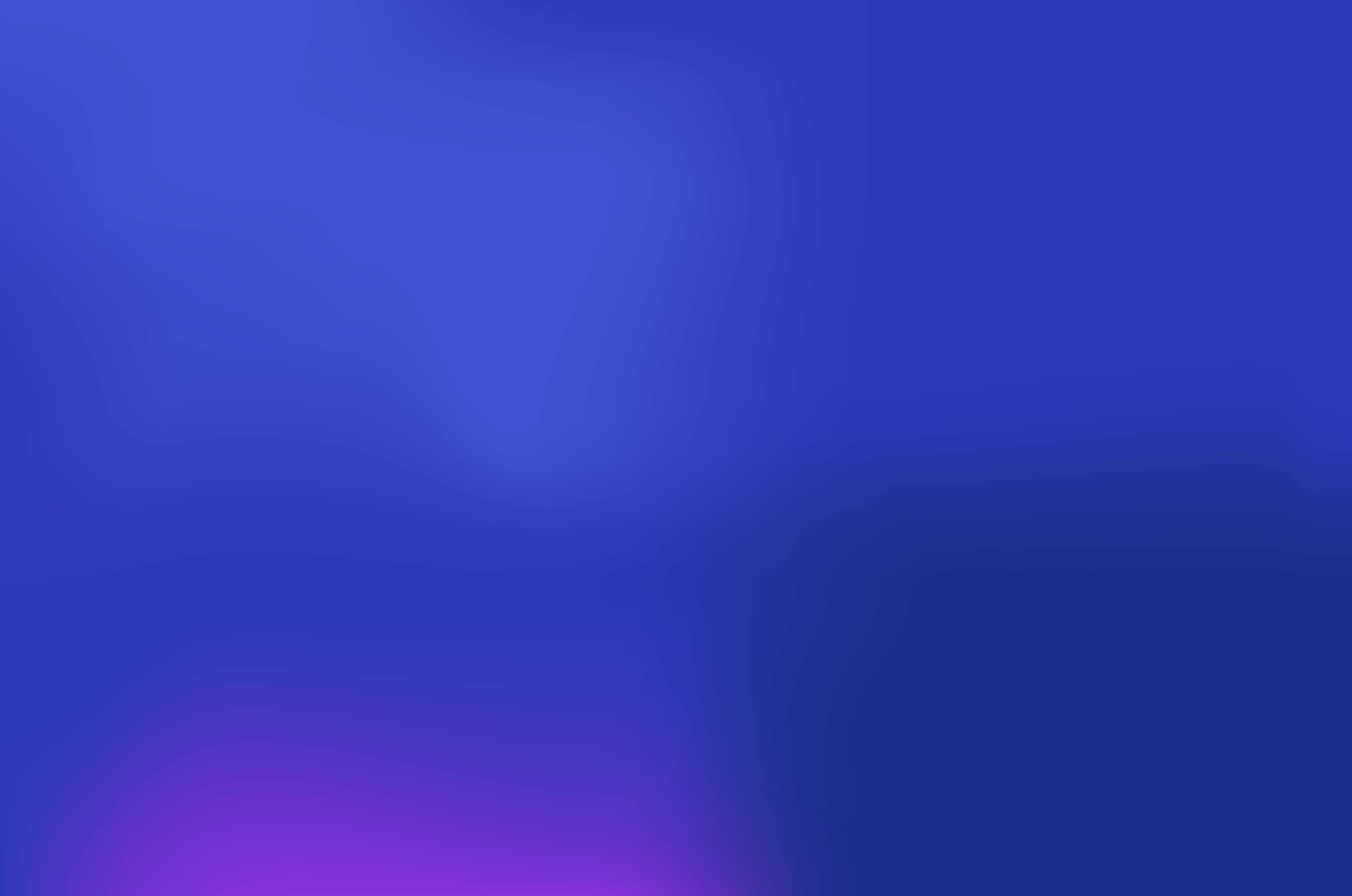 Powerful Technology, Delivering Personalized Investment Outcomes
Advisor-driven, defined-outcome investments, delivered on demand.
What we do
We help you build outcome-oriented investments for your clients, quickly and efficiently
As a financial advisor you have unique knowledge of each of your clients, and that knowledge is extremely valuable. You want to offer solutions to address their individual needs. But no retail products have been designed to meet these individual needs – until now.
At Derivaty we believe that personalization is for everyone. Our technology lets you unlock that value by quickly designing customized, outcome-oriented investments for each client. We leverage our extensive market experience to manage the implementation for you, while maintaining the benefits of transparency and liquidity.
Derivaty in numbers
Advanced technology, supported by an experienced investment team
Last night, our software analyzed
market data points
Our process
Design
You provide our Digital Structuring Engine with straightforward parameters - defining the investment you want for your client.
Implement
When you have decided which investments are right for your client, we manage all of the trading to insure proper structure and best execution.
Maintain
As times moves forward, your client's needs may evolve, and the environment will change. Our team is here to help you evaluate changes in strategy, or uncover new opportunities.
How it works
See how Derivaty Technology can work for you
Education program
Income generation
Future stock price paths are uncertain. Tomorrow's uncertainty can be exchanged for income today.
Stocks & Portfolio Protection
Building wealth can take a long time, but the market can take it back in an instant. Thoughtful risk management, designed with your client's unique goals and needs in mind, is an important part of any core investment.
Upside Enhancement
Stocks can be great for the long term, but many investors have high-conviction, short-term views. Derivaty can help you and your clients express these invsetment ideas in the most impactful, and efficient way.
Ready to Take Back Control?
We built a powerful, digital structuring engine that condenses the knowledge and experience we've gained over 20 years in the investment industry. But we didn't build it for us - we built it for you. In seconds, you can begin building customized investment solutions.
Contact Us
Want to learn more?
If you have questions or are looking for further guidance, contact us.